Singe-origin Coffees you NEED to try... like, right now!
Did you know that you can explore the unique tastes of the world with just one sip of freshly-brewed coffee? Yes, that's right! With single-origin coffees, you can!
At Earth Grounds Coffee, we offer 11 different coffees harvested from all over the world. For example, try a medium-light coffee roast harvested in Ethiopia's Sidama Zone, or switch up your morning coffee routine with a cup of medium roast Papua New Guinea.
Either way, tasting different flavor profiles from single-origin coffees is a fun way to add dynamism to your day-to-day. For a coffee with a sweet floral flavor undertone, try our Tanzania coffee. If you are the type of coffee connoisseur who craves coffees with warm chocolatey and brown sugar notes, try Bali Blue -- also one of our best-sellers! We offer a range of single-origin coffee grinds available in the following sizes: 12 oz., 1 lb., 2 lb., 5 lb., and 12 lb. At checkout, you can also choose between three coffee grind options: standard, espresso (recommended if you want an extra "kick") or whole bean. 
(Credit: Parhamr; Wikimedia Commons)
With the tastes of single-origin, have each cup of coffee tell a different story; have each cup of coffee transport you somewhere new. Plus, when you click to order a single-origin coffee from EGC, look at the product description to acquire new insight into the individual process it took to harvest each roast that you will soon be drinking and enjoying!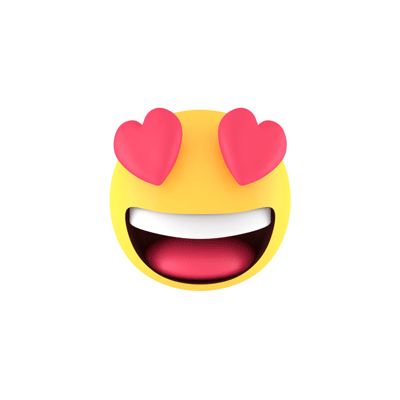 (Credit: Cliply)

Do single-origin coffees now sound extra exciting? We sure hope so! Comment and let us know which single-origin coffee you wish to try next!
Also, follow us on Instagram @earthgrounds.coffee to stay up-to-date on the latest happenings of Earth Grounds Coffee!
---
---